Zoya
India's foremost design-powered jewellery brand transforming conventional design aesthetics associated with Indian jewellery.
Zoya
What makes us different
Zoya has carved a niche for itself in the world of haute joaillerie or high jewels, with a reputation for unique inspiration, superlative design, finest materials, and outstanding craftsmanship. These pillars of the brand merge to make every Zoya jewel distinctive, exclusive, and coveted.
Its distinctive style, drawing inspiration from around the world and producing jewels that combine the most beautiful gemstones with quality craftsmanship have elevated the jewels to works of art.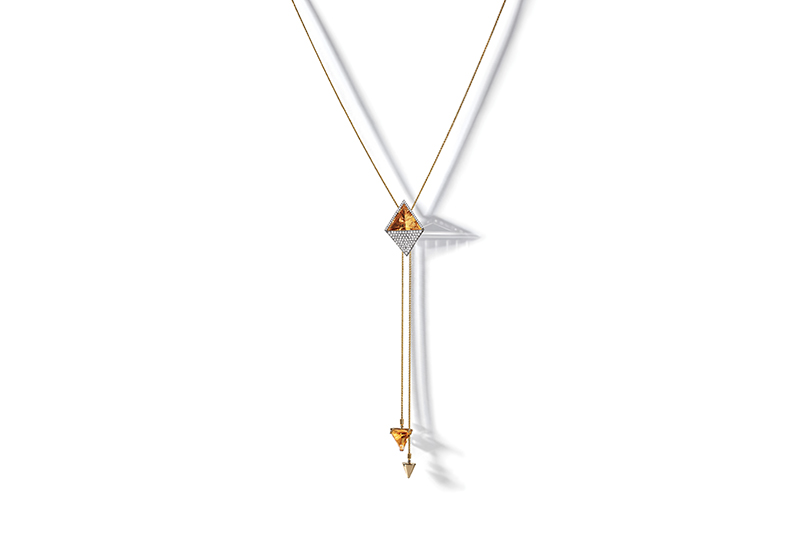 What's Ticking
at Zoya
Zoya introduces 6299 Hollywood Boulevard
A collection of show-stopping, exquisite jewellery inspired by the glorious eras of Hollywood - the 1920s, 1950s and 2000s. 
Read more
Zoya, India's homegrown luxury jewellery brand, now at South Ex, New Delhi
Zoya, the exquisite diamond boutique from the House of Tata, opens doors to its sprawling new flagship store in South Extension, New Delhi.
Read more